A N C H O R
"An anchor is a device, normally made of metal, that is used to connect a vessel to the bed of a body of water to prevent the vessel from drifting due to wind or current."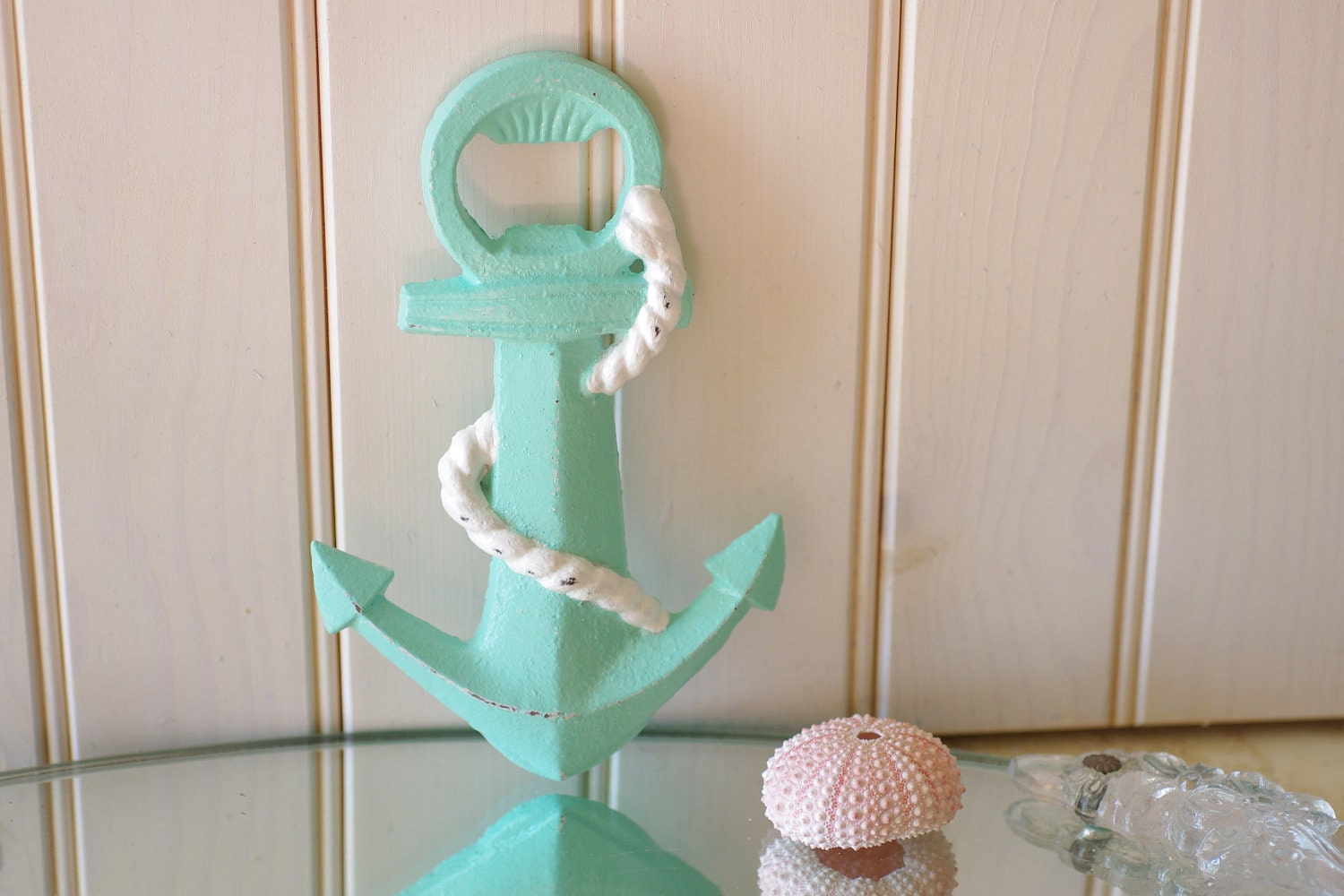 The anchor design has become a symbol for stability and a strong foundation.
The symbol became popular with sailors. This is a pretty obvious connection here being that sailor use anchors constantly in their work.
In ancient times, the anchor was the symbol of the sea gods.
It was used also as a Cross in some christian ancient cultures.
I love it <3